Packet Guru is your Profitap equipment headquarters in the U.S.
Call (859)228-7800 or email us at [email protected] for a quote today!
Profishark 1G and IOTA 1G are IN STOCK and ready to ship
It Starts
With Network Visibility
Offering Forensic Network Analysis, Troubleshooting Services, and Network Visibility Equipment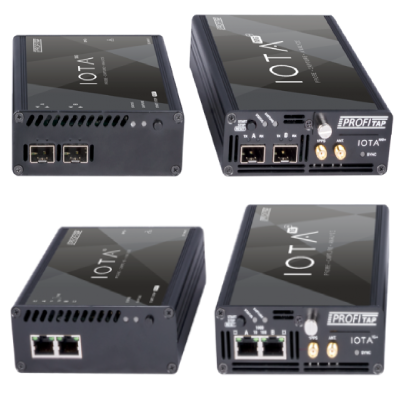 It Starts With
Network Visibility
Offering Forensic Network Analysis and Troubleshooting Services
The Standard in Protocol Analysis
Our network packet brokers can optimize traffic and turn raw data that has been gathered into actionable data. This, in turn, decreases the overall bandwidth usage and ensures the optimal operation of connected performance and security tools.
Our Partnership With Profitap
If you need to obtain traffic of interest or need help designing a methodology for capture, we can support you. Getting the right packets from the right places within the network is important; luckily, our partnership with Profitap will make this job easier.
We work exclusively with Profitap and their solutions in order to bring network visibility to our clients all over America. As a partner and reseller, we are your one-stop shop for network visibility products and protocol analysis solutions.
Why You Need Our Services
Mean Time To
Repair (MTTR) Optimization
Profitap's traffic capture and analysis solutions streamline and speed up MTTR. These tools help make remote network analysis, catching intermittent issues, digging through copious amounts of data, and other analyst's tasks easier.
Network Performance
and Cybersecurity Fortification
A solid network traffic visibility is essential in finding cybersecurity and performance issues. Our solutions help ensure the quality delivery of data from physical and virtual infrastructures without impacting your network's speed, operations, and online safety.