A Packet Broker is an appliance that allows you to connect your interesting traffic and then filter, aggregate, decrypt, replicate, de-tunnel, deduplicate, and/or redirect the traffic to another appliance or group of appliances for security analysis for example.  You tap your interesting traffic to the packet broker, and then use an intuitive GUI to filter, aggregate, load balance, replicate or redirect your traffic where it needs to be.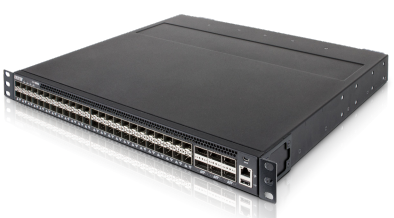 Select a Packet Broker for more information
Profitap Packet Brokers are split into 3 categories.  XX series, which are aggregation, load balancing, filtering brokers.  X2 series, which includes the above, plus deduplication capabilities, and tunneling/detunneling.  X3 series for all the above, plus decryption capabilities.  Select the Packet Brokers below for more information, or send us an email, or give us a call, and let's have a Zoom to discuss your project, and we can spec in and price the right Packet Broker for your environment.